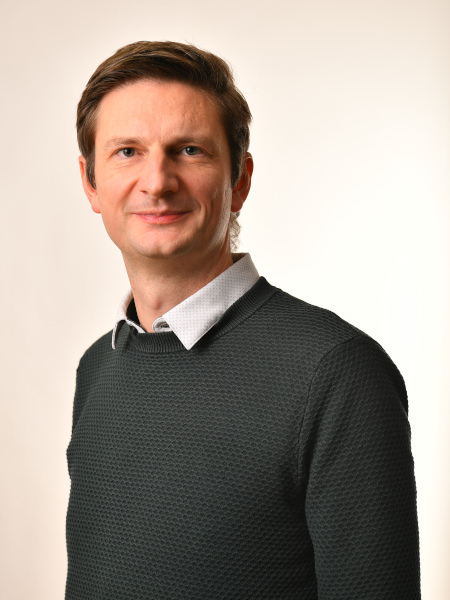 I am a professor of algebra at the University of Graz (Austria) within the Algebra and Number Theory research group (interim appointment, ending September 2023).
Before that, I held a FWF Erwin Schrödinger Postdoctoral Fellowship, visiting the University of Waterloo (Canada), from February 2018 through September 2019, and Dartmouth College (USA) from October 2017 through January 2018.
My CV.
The research seminar of the Algebra and Number Theory group is being streamed online. Feel free to join.
Research interests:
Noncommutative algebra and ring theory
Factorization theory
Multiplicative ideal theory
Quaternion algebras
Noncommutative rational series (and connections to automata theory)
Monoids of modules
News:
(2023-03) I have received funding for the FWF grant P 36742, Modules, Monoids, and Factorizations (€ 406,240).
E-Mail:

Address:

Institut für Mathematik und Wissenschaftliches Rechnen
Universität Graz
Heinrichstraße 36
8010 Graz
Austria

Office:

Office 524, Heinrichstraße 36 (4th floor)

Phone:

+43 316 380 - 5155

ORCID:

arXiv: